no surpise!
att channing tatum knep PEOPLE magazines första plats på sexiest
man alive. tror att magic mike kan ha varit en stor bidragande faktor
till detta. jaa..han med lite smör på som alex brukar säga! yummie..
---
shine bright like a diamond
---
oh my!
rihanna och kate tillsammans i en sexig plåtning för tidningen V
---
think pink!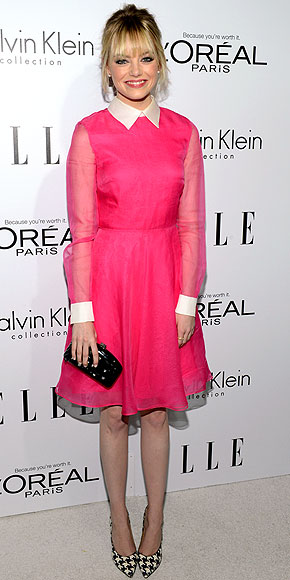 ---
say what?
---
oh my!
allas våran joel kinnman poserar vant för h&ms herrkollektion. namnam!

-s
---
he sure knows how to make a girl smile
---
fin-fina tjejer på gala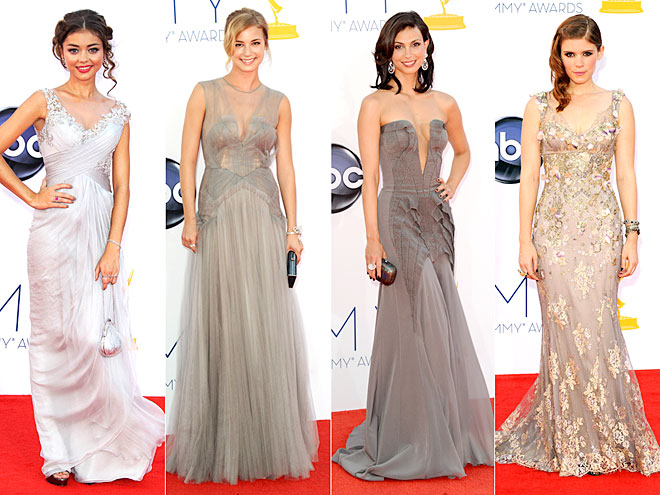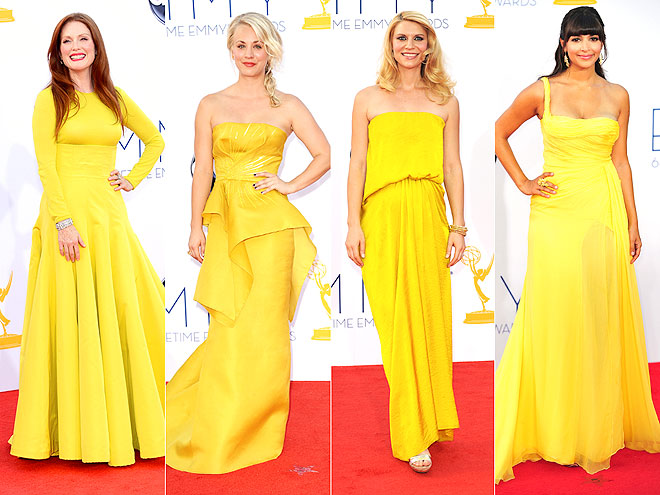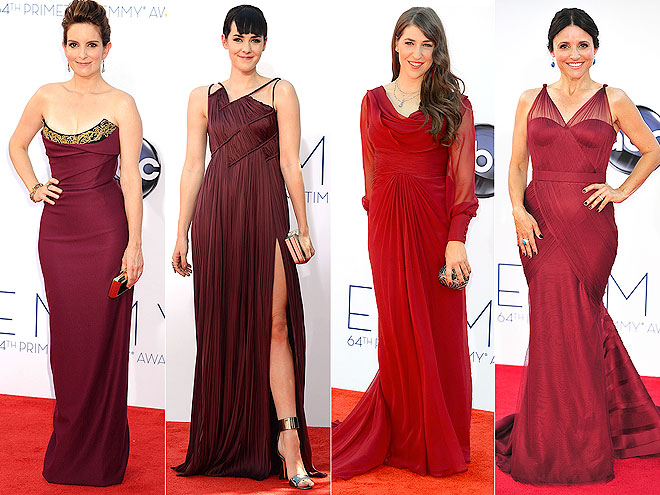 tydliga färga-trender på emmygalan var ljusa gråa nyanser, sprakande gult och djupa röda toner.
---
k-k-k-aty perry
---
short hair is the new thing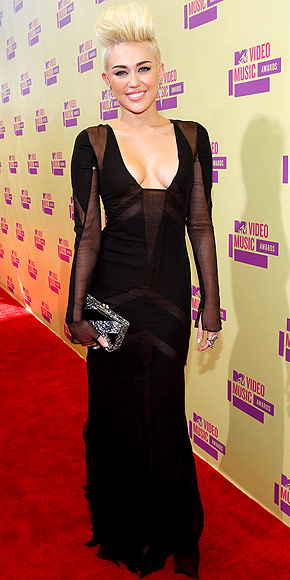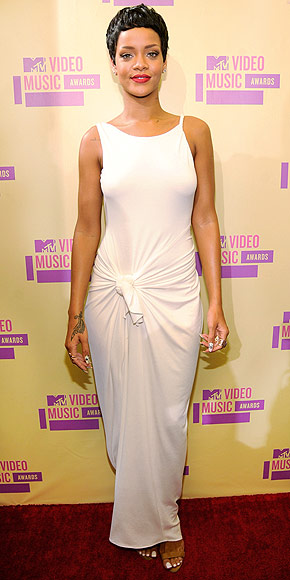 miley och rihanna is rocking the short hair på VMA's.
---
miley takes the cut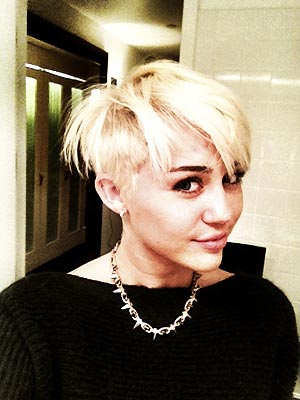 bra eller anus?
---
gubbrock deluxe
iggy pop and the stooges rockades loss riktigt ordentligt på grönan. jag och sara lekte lite fans och hängde vid scenens utgång för att få en close-up på iggy och visst fick vi det! sara var gladare än gladast särskilt över den lilla rump-klappningen.. haha. efter det blev det en öl på ljungrens det var det man orkade efter en hård arbetsvecka.

-s
---
miley cyrus in marie claire
---
gaga goes vogue
---
workout like a star!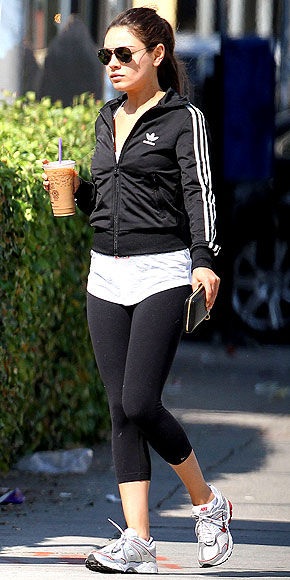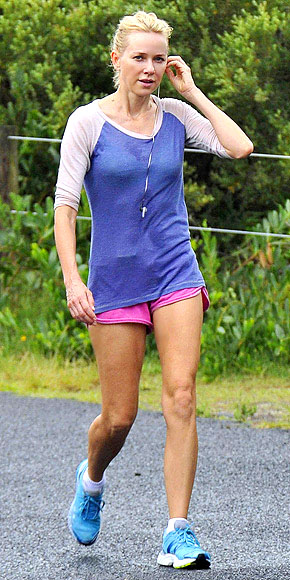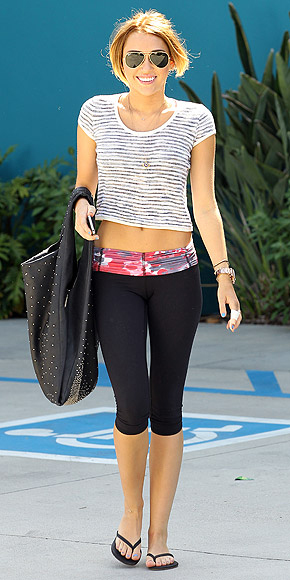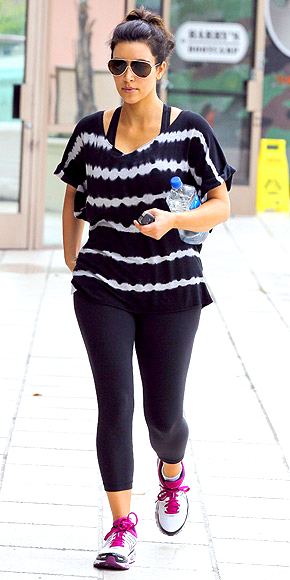 mila kunis, naomi watts, miley cyrus och kim kardashian
---
eyecandy 2.0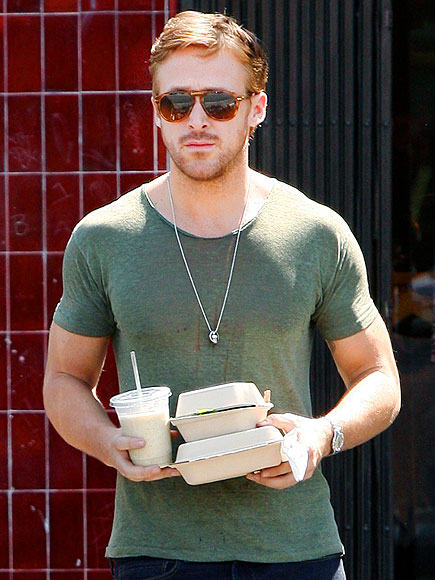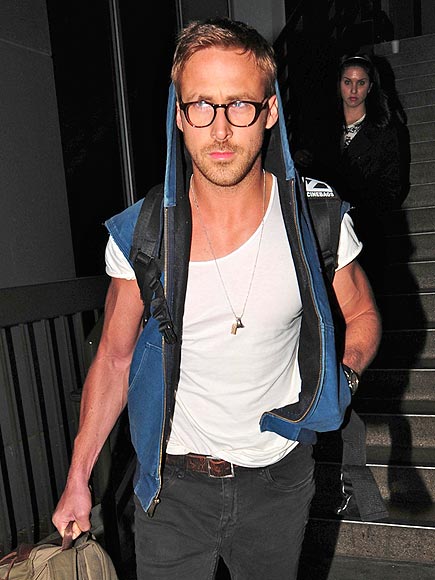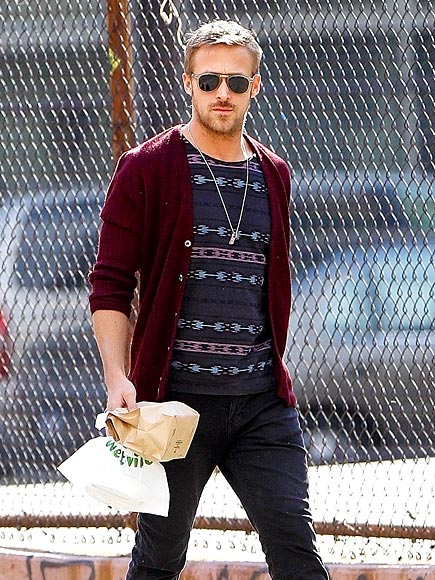 ryan gosling, end of story.
---
mango fall 2012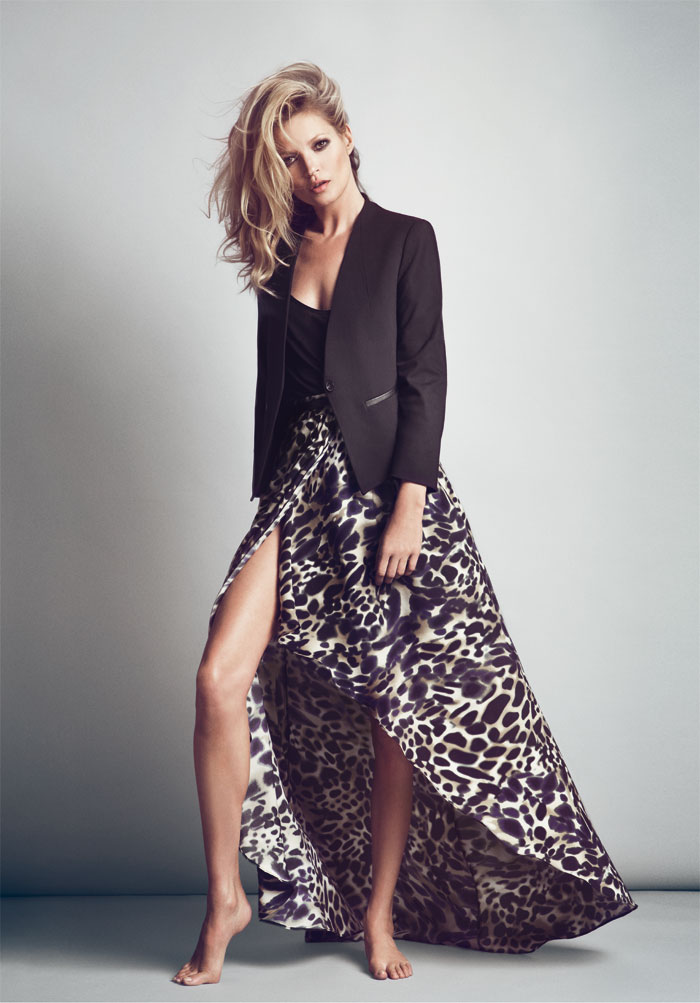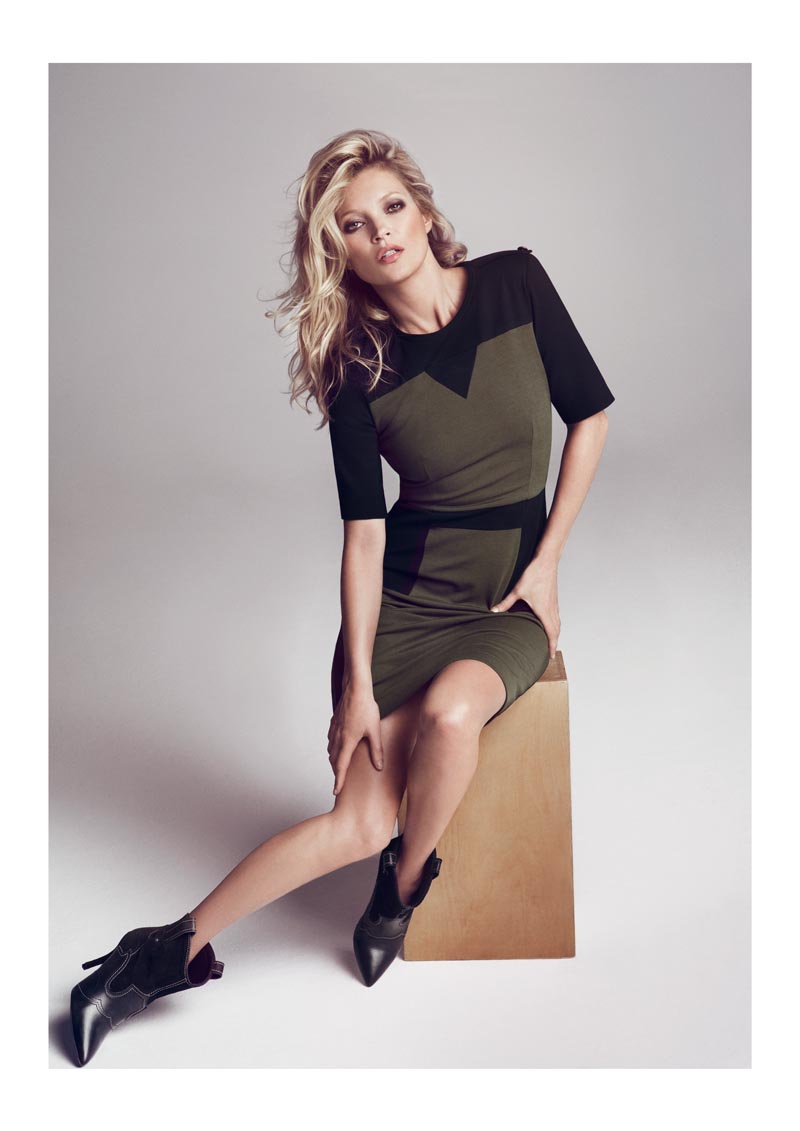 ---
killer boots, man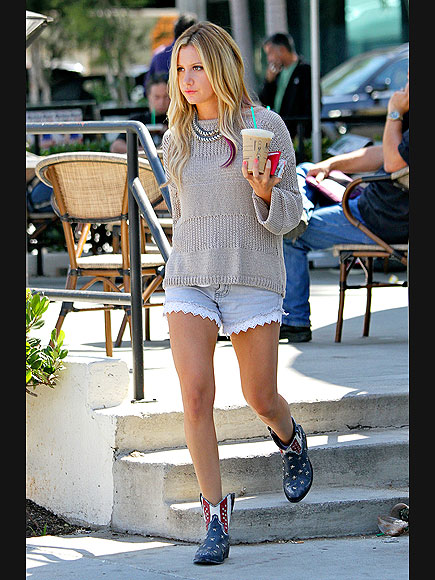 dem där bootsen ashley, oh my.
a sight for sore eyes i would say.
---
third's a charm!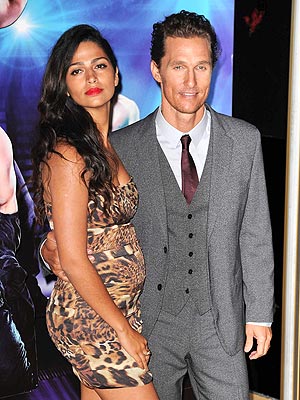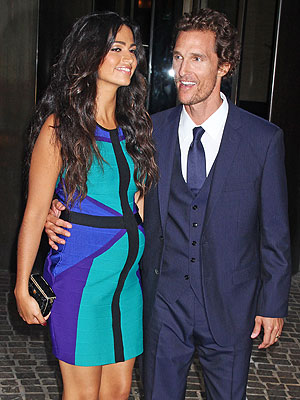 ---
the midriff à la miley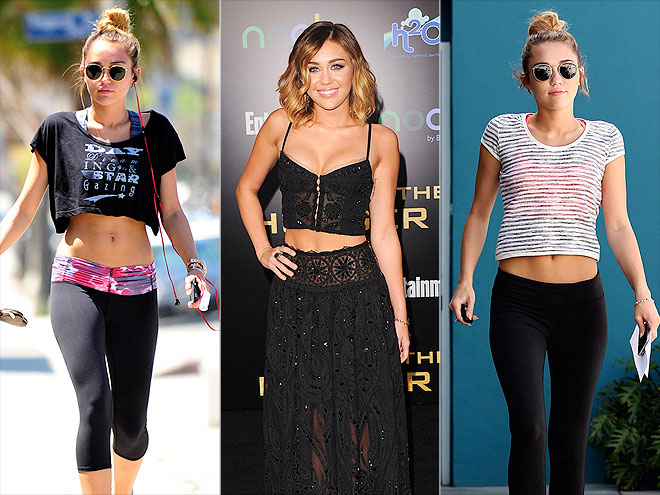 ---